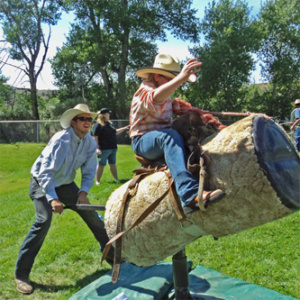 Stick Horse Rodeo
The stick horse rodeo happens every year during the Meeteetse Labor Day Rodeo. We set up different events for the young people in our community to be involved in, such as: The Stick Horse Barrel Racing, Saddle Bronc and Bull Riding Barrels, Roping events, and more.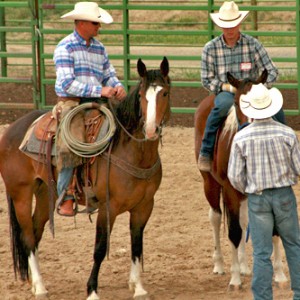 Cowboy Days Ranch Rodeo
This annual event involves many of the local Ranches and their hands. It is a competition to see which Ranch has the best hands. We assist the local coordinator in what ever capacity he needs and a few times have entered a team of our own.